I got the kids supplies for art journaling for Christmas.
They've been DYING to try it out!
Amazing how some notebooks and stamps get kids so excited.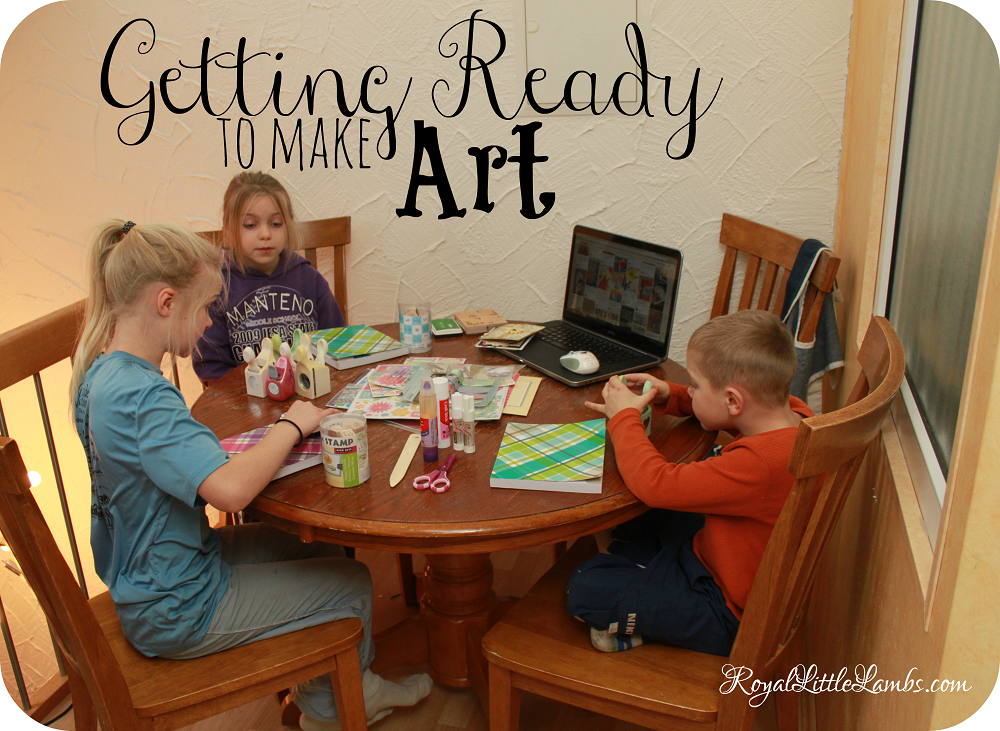 Kate had asked me a couple months ago: "What's scrapbooking?"
I seriously felt like a failure. I need to turn in my girl card, y'all.
I have failed as a woman.
My girls didn't know what scrapbooking is.
So, of course I showed them some examples on Pinterest.
They picked out some complementary papers and got to scrappin'.
My son, Alex, wanted an art journal too. So I relinquished the one I bought for myself.
Sacrifices, people.
And he wanted a flower sticker on his cover page.
Of course.
Alex really loves the shaped scissors that cut in pretty designs. He LOVES the paper punch outs for stars.
The hibiscus paper was his very favorite since he was born in Hawaii.
Katherine loved the letter stickers.
And of course, there's no pattern. That's how she rolls.
I am very impressed with her pattern pairing. She also loves the stamps and paper punch-outs.
She won't need much guidance with art journals as we work along. I won't even try.
Tori used a flower sticker for her letter O.
I'm surprised she didn't get a ruler to line up her letter stickers or something. She's my perfectionist and I hope that art journaling will help her confidence.
I love love love Tori's paper choices.
She said the blue was like water so she stamped swimming animals.
I plan to be more diligent with arts and crafts this year.
I will get out of my comfort zone and allow my kids freedom of expression. And messes. Maybe even glitter glue.
Baby steps.
Art is good for the kids and for me.
It will help my kids express their individuality and have some fun yet productive downtime.
It's good for me to embrace a mess and realize it doesn't matter as much as the process.
Check out my art board:
You might also like: