We studied WWI with Notebooking, Books, Videos, and Trips.

Series:
American Revolutionary War
Civil War
World War I
World War II
Iraq and Afghanistan
World War 1 Unit Study
American military forces
The most destructive war the world had seen and the first genuinely world war began exactly 99 years ago. Called the Great War until World War II. The history books focus on Europe, but there were campaigns in Asia, the Pacific, and Africa too. Many Europeans military fought in conflicts all over the world while Americans supported European interests on the Western front.
But I don't want my kids to have just an American view of the war – or the world. We study all world history. We learned about the British Commonwealth and their interests during WWI. We learned about German issues.
It's important to have the larger picture to understand why it happened, lest we forget.
Travel
Our trip to the Flanders Fields WWI Sites with lots of resources.
On this day, at the 11th hour on the 11th day of the 11th month of 1918, the Great War ends. At 5 a.m. that morning, Germany, bereft of manpower and supplies and faced with imminent invasion, signed an armistice agreement with the Allies in a railroad car outside Compiegne, France.
Resources
Books
Movies
(use viewer discretion)
How we do history…
You might also like: Raising Readers and How We Study History
We use Tapestry of Grace for our main history studies.
My girls especially love the living books and literature selections. They have a government supplement that is wonderful for high school. Four learning levels means the whole family learns together. Each unit has Internet links to relevant sites (most I've never heard of). The Revolutionary War begins at the end of Year 2 (from Byzantium to the New World) and the beginnings of our new nation is in the first unit of Year 3 (from Napoleon to Teddy Roosevelt).
Do you have any resources to add to my list?
Follow Jennifer Lambert's board US History on Pinterest.


Follow Jennifer Lambert's board Modern History on Pinterest.
You might also like: Raising Readers and How We Study History
Check out the rest of the Crew posts!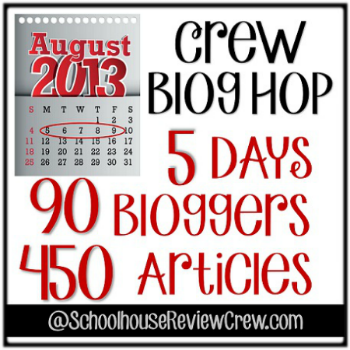 You might also like: