We studied WWI with Notebooking, Books, Videos, and Trips.

Series:
American Revolutionary War
Civil War
World War I
World War II
Iraq and Afghanistan
World War 1 Unit
American military forces
The most destructive war the world had seen and the first genuinely world war began exactly 99 years ago. Called the Great War until World War II. The history books focus on Europe, but there were campaigns in Asia, the Pacific, and Africa too. Many Europeans military fought in conflicts all over the world while Americans supported European interests on the Western front.
But I don't want my kids to have just an American view of the war – or the world. We study all world history. We learned about the Commonwealth and their interests during WWI. We learned about German issues.
It's important to have the larger picture to understand why it happened, lest we forget.
Travel
Our trip to the Flanders Fields WWI Sites with lots of resources
Resources
Books
Movies
(use viewer discretion)
Do you have any resources to add to my list?
Follow Jennifer Lambert's board US History on Pinterest.


Follow Jennifer Lambert's board Modern History on Pinterest.
You might also like: Raising Readers and How We Study History
Check out the rest of the Crew posts!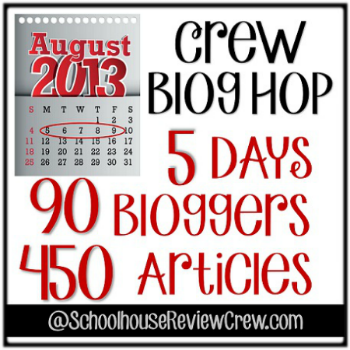 You might also like: