I love these pastel art books. This is not a review. I bought the whole collection because they're so well-done and easy for my kids to complete with very little help. They love making pastel drawings!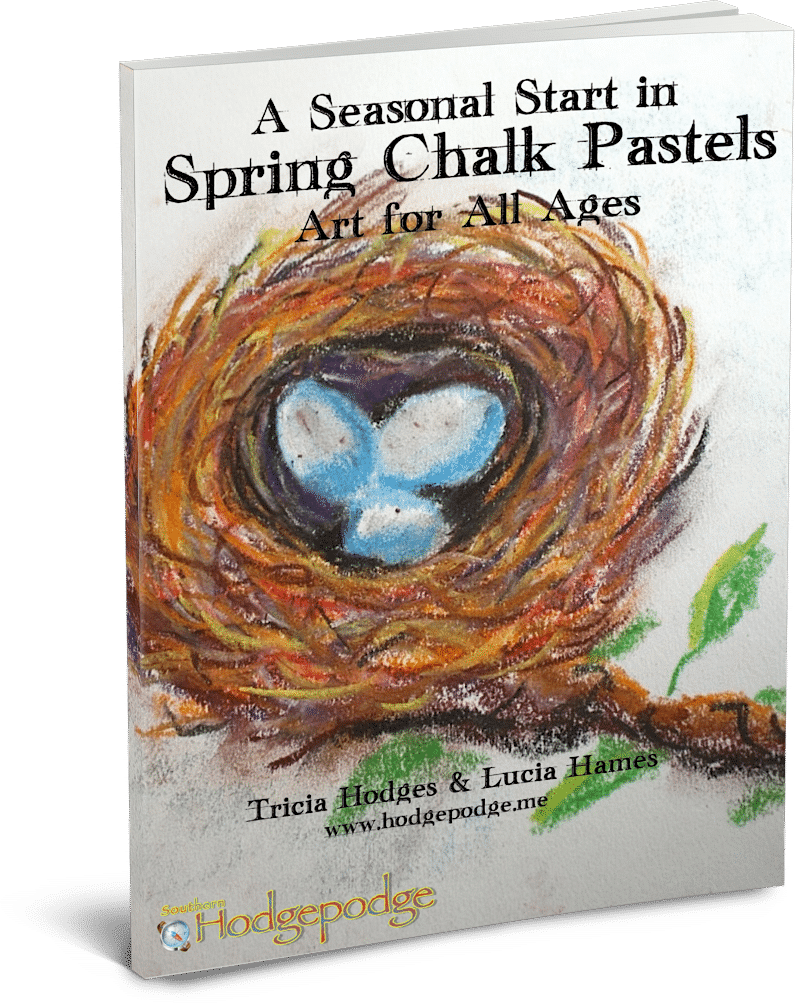 We drew the field of flowers and learned about perspective.
Alex drew straight lines. He did amazingly well following directions.
Tori layers greens for her field.
Kate blends her three greens for the field.
Tori blends the sky.
The kids found a bird's nest and – perfect timing! We have art and science.
The kids watched the tutorial through and we plan to complete our drawings next week.
The kids and I love the tutorials in these pastel art books: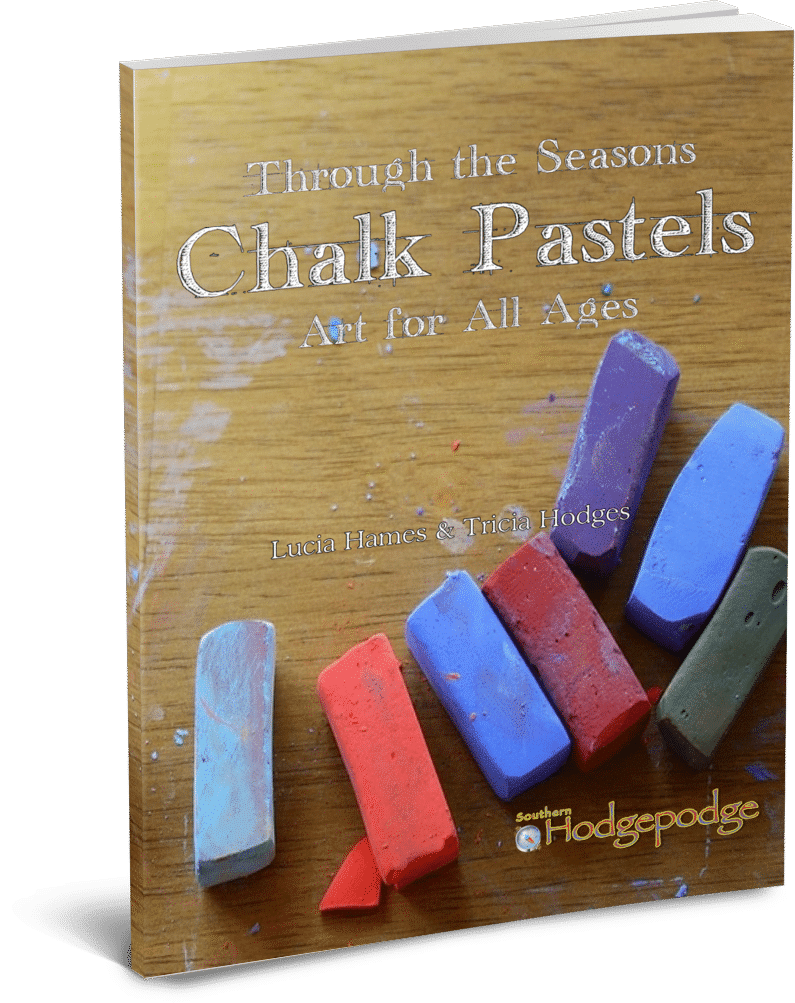 Linking up: The Life of Jennifer Dawn, We Made That, Crystal and Co, Craft Moms Share, Teach Beside Me, Enchanted Homeschool Mom

You might also like: