The girls have been showing lots of signs of reading readiness.
I've gathered some reading materials to help them learn as they're ready.
Print Awareness
Letter Knowledge
Phonological Awareness
Listening Comprehension
Motivation to Read
There's no need to rush or push.
We do only as much "work" as they desire at this age. Often, they beg for more.
I use printables, manipulatives, games, videos, apps to encourage their reading interest.
I print and laminate lots of items for reuse. They're great for portability. We "do school" everywhere in the house, back yard, library, in the car…
We're starting the 2nd unit and already the girls are showing great improvement!
We also love the LOTW K4 Expansion pack from Confessions of a Homeschooler.
Anything that involves cutting and gluing is a hit!
We are LOVING these You Can Read printables.
Fun sight word puzzles from You Can Read:
Cute sight words mats from Mama Jenn
Then soon I find them reading on their own!
They were fluent readers after AAR2: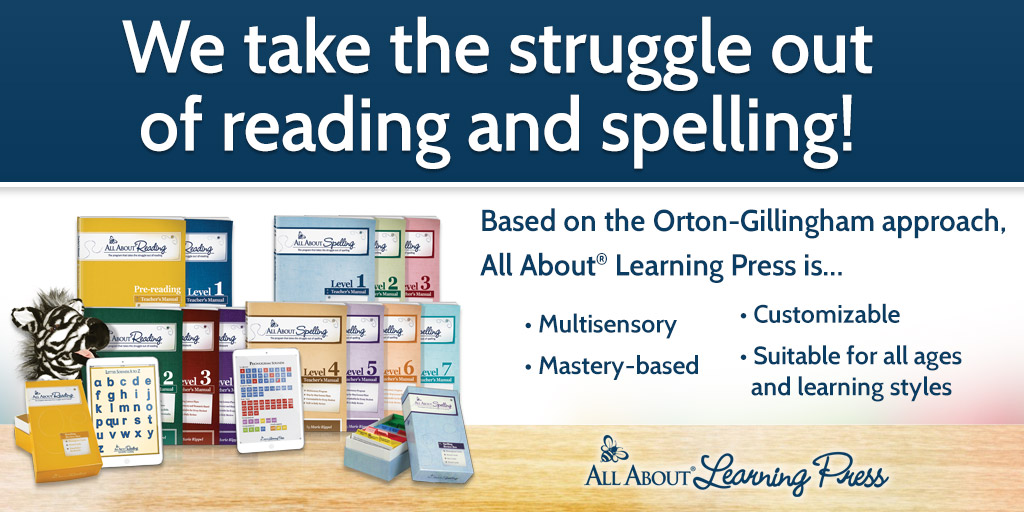 You might also like:
How do you encourage reading readiness?
You might also like: