Tori and I reviewed Reading Kingdom. I knew she needed a little extra help with reading success.

I am very impressed with the comprehensive English Language Arts that Reading Kingdom supports. It's more than just phonics and whole language that I see with other programs. I love the comprehension, keyboarding, vocabulary building, and grammar! This is great for training ears to listen.
Tori saw, read, heard, and typed the symbols, letters, and words. Complete learning.
Reading Kingdom works with children at multiple levels including preschool, kindergarten, first grade, second grade, and third grade. Each level teaches all the skills and abilities required to be able to progress to the next level. With Reading Kingdom's comprehensive 6-skill system children's eagerness to learn will rise significantly even as they experience the lessons as fun reading games.
When I asked 7 year old Tori to help me review Reading Kingdom, she anxiously asked me if she was the only one doing it because she doesn't do well in reading. (sister Kate is only 6 and reading is just easy for her.) It broke my heart. I assured her that I especially chose the program for her to review because I thought she'd find it fun and Kate would have other activities.
Tori did get a little frustrated during the placement survey because she's not that familiar with the keyboard.
The instructions say for the parent or teacher not to help the student, but I did direct her a bit with mouse use and location of keys on the keyboard so she didn't just shut down and not try anymore.
Tori often completes two or more lessons each day. I get emailed a report of her progress. It's been slow going since she didn't do as well as I expected on the eval. But that also means she's reviewing and will be able to move forward to greater success.

To ease anxiety and help her focus, I diffused brain power essential oil during her survey and lessons. She had a great attitude.
Tori was tickled by the graphics at the end of exercises and would holler what the different ones were to all of us. The bullseye is a favorite.
Alex and Kate were fascinated with the program. I didn't request a login for either since Alex isn't quite ready and Kate is way beyond most of it. But they cheered their sister on!
Proof of the success.
I found Tori reading to Alex on several occasions.
On morning, they got up early and I found them on the sofa like this.
Yay for tutorials to succeed using an unfamiliar program. I adjusted the reaction time and that made it better. It was too slow and cumbersome at first. I do think they waste a lot of code and space though.
Students can use the on screen keyboard or the computer keyboard. We opted for the computer keyboard since that's more natural.
Here are some screenshots:
Students have to click the keys on the keyboard in order to match the word.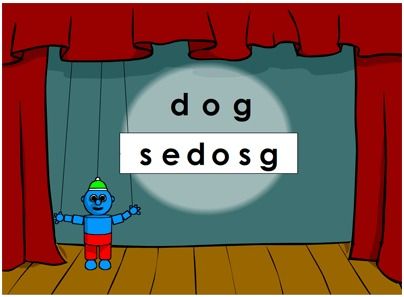 keyboard practice with top line letters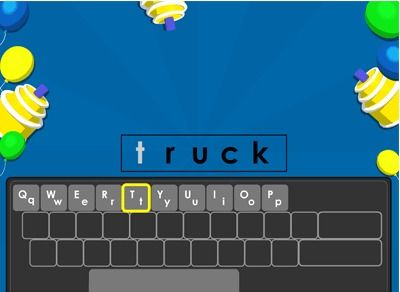 letter recognition and discrimination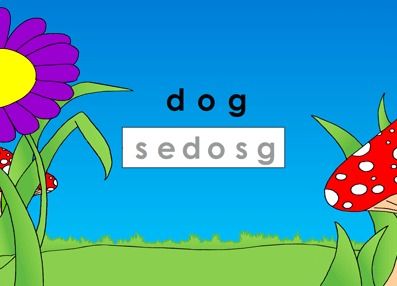 We haven't gotten this far in the program yet! I can't wait!
See all the great resources. Check out the store for books and supplementary materials.
Levels for preschool through 3rd grade.
Purchase info: $19.99/mo or $199.99 for an annual subscription.


You might also like: