We learned about the Civil War with Notebooking, Field Trips, Books, and Movies.
Growing up in Georgia, I learned the Civil War is important history. Many museums and historical sites commemorate the events and battles that took place and they're all very accessible for day trips or short vacations. But they do glorify the Confederacy.
You don't see any Nazi memorials in Europe…
I attended reenactments of battles at Stately Oaks, a replica of the house in Gone With the Wind. My family took vacations to visit Andersonville and Fort Sumter and Chickamauga. I think every Southern state has a Civil War museum, mostly about the Confederacy.
History Series:
American Revolutionary War
Civil War
World War I
World War II
Iraq and Afghanistan
Travel:
Stone Mountain
Stately Oaks in Jonesboro, GA
Civil War Sites
Resources
Movies
(use viewer discretion)
Books
Do you have resources or memories to add?
Follow Jennifer Lambert's board US History on Pinterest.


Follow Jennifer Lambert's board Early Modern History on Pinterest.
You might also like: Raising Readers and How We Study History.
Check out the rest of the Crew posts!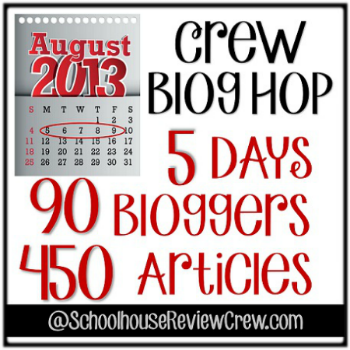 You might also like: