We left super early so we would arrive early.
We spent two nights in Bruges.
We spent the whole afternoon and evening at de Haan BEACH!
It was just a short drive to de Haan and it was such a lovely beach.
The water was quite cold, even though it was a very warm day. No one was really in the water.
We walked along the strand, collecting shells, for about 3 mi, then back.
We got gelato. Of course.
There was a fun beach playground.
We had dinner on the boardwalk.
Goregous Trappist beer and moules frites. Fish and steak. Everyone was happy.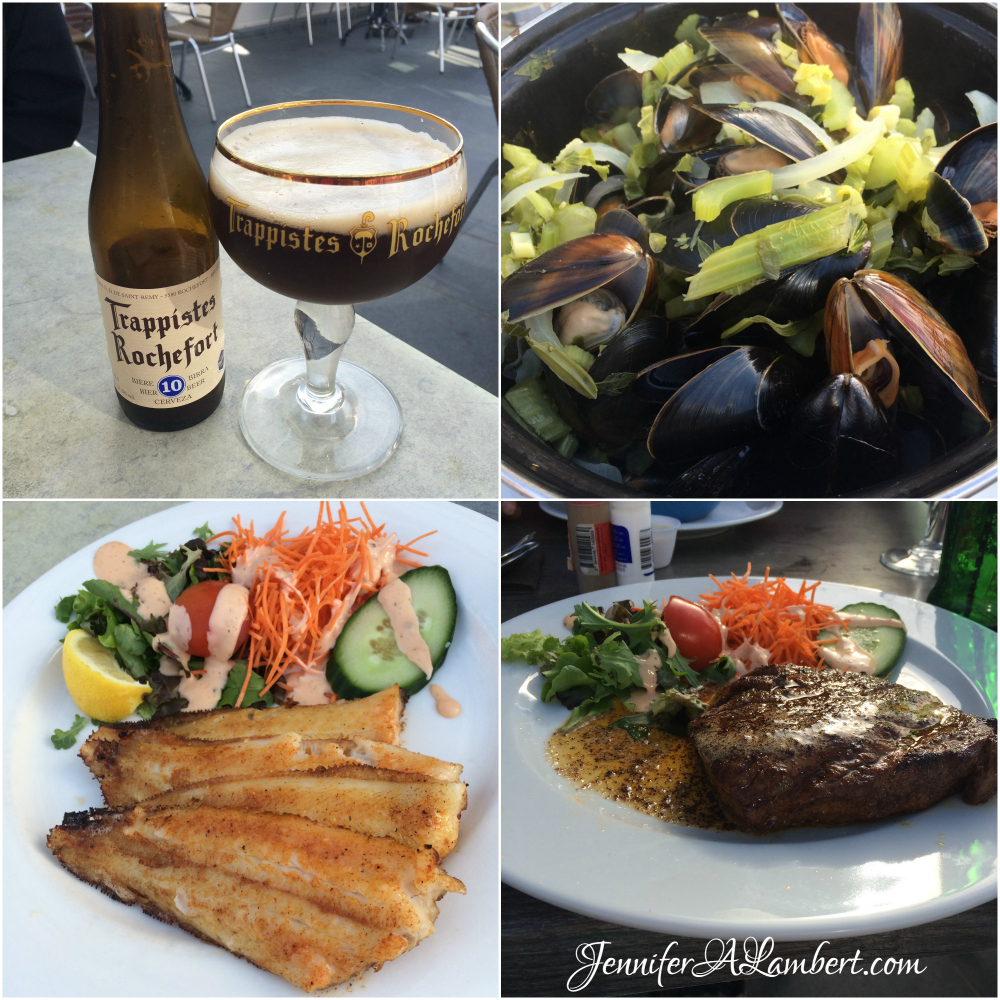 The next day, we walked around Bruges.
We ate breakfast at our apartment.
I used the walking tours in Rick Steves Belgium: Bruges, Brussels, Antwerp & Ghent.
We went straight to the Basilica of the Holy Blood. There's a lovely chapel on the ground level.
We got to view the relic up close. It was just amazingly perfect timing. The annual festival was later that week too.
We paid to see the Michelangelo sculpture at the Church of Our Lady.
The whole city is just lovely with the canals and old houses.
We ate lunch at De Halve Maan. It was delicious.
Then we did the brewery tour. The kids loved it.
We learned about barley and hops and methods.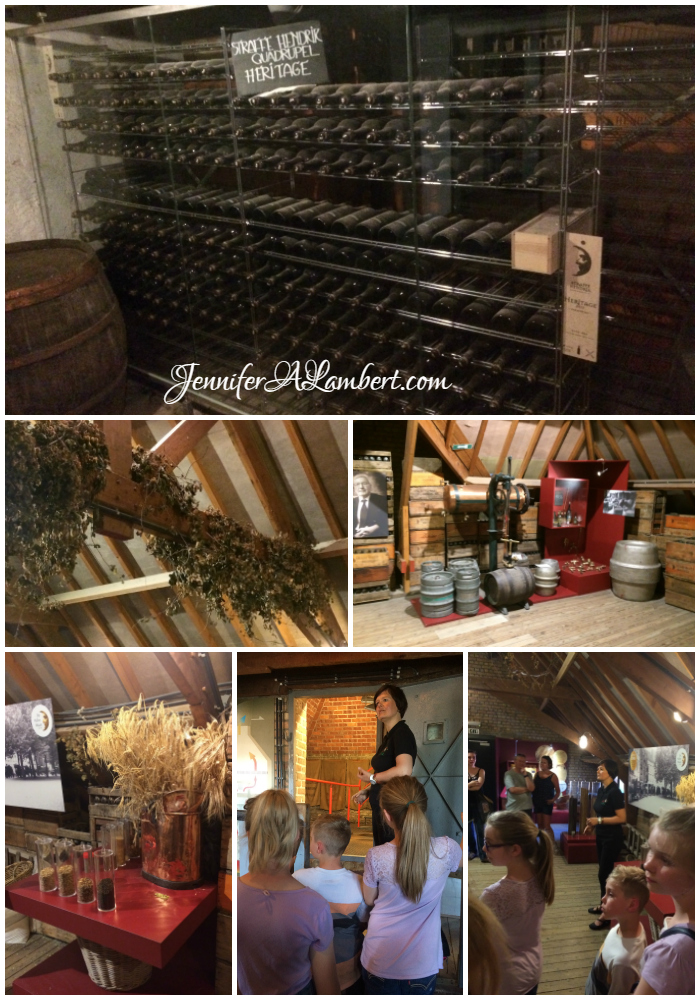 We got to taste more beer. The blonde beer tasting is included with the tour. We prefer the Dubbel or Tripel Zot and the Straffe Henrik.
We got chocolates at The Chocolate Line and Leonidas.
We saw lots of fun historical sites.
We bought dinner at Carrefour and cooked it in our cute little apartment. Alex was thrilled with the wild asparagus!
We ate breakfast in our apartment and packed up.
We saw "The Brooding Soldier" statue at St. Julien Memorial. Our favorite was the Memorial Museum Passchendaele 1917. We had a picnic lunch by the pond. We drove to Ypres to see The Menin Gate. We saw the Essex Farm cemetery and memorials.
We got takeout for dinner.
We got home pretty late, but it was worth it. It was a lovely trip.
You might also like: