Fashion Friday Story week is here!
Cents of Style has all of the favorites available…with an updated line with brand new styles and colors. The Be Series has never looked so fresh.
This should be a great weekend, with easy, fun content.
So we have to know: Who do you want to be?


Fashion Friday Story, 4/28 – Be Series Graphic T-Shirts
The code is BESTORY and it will make each tee $15.95, with FREE SHIPPING! The code is valid 4/28 through 4/30.
Fashion Friday Story – 4/28/17 – Be Series Graphic Tees for $15.95 + FREE SHIPPING w/code BESTORY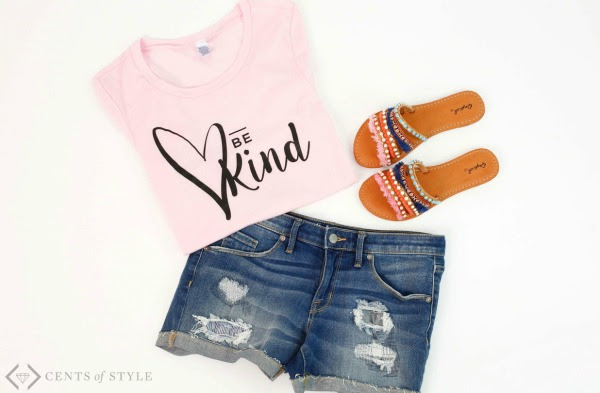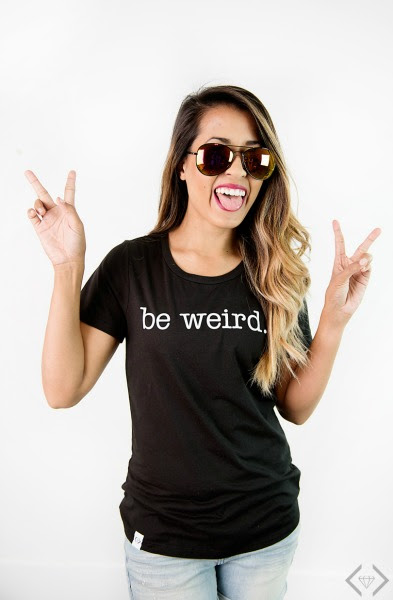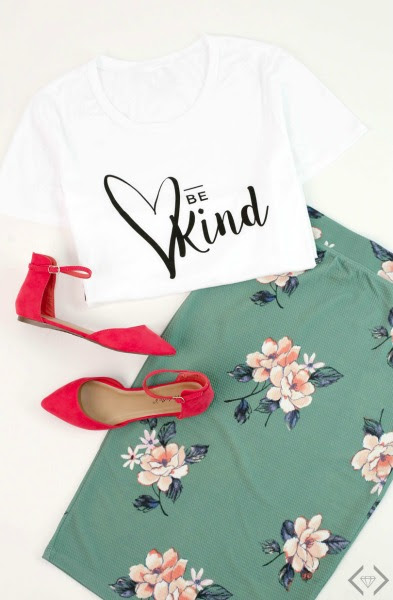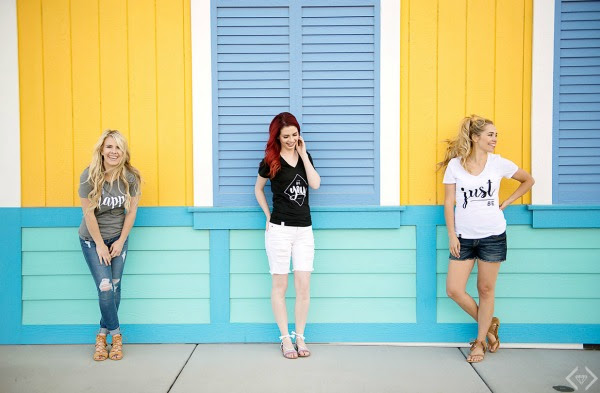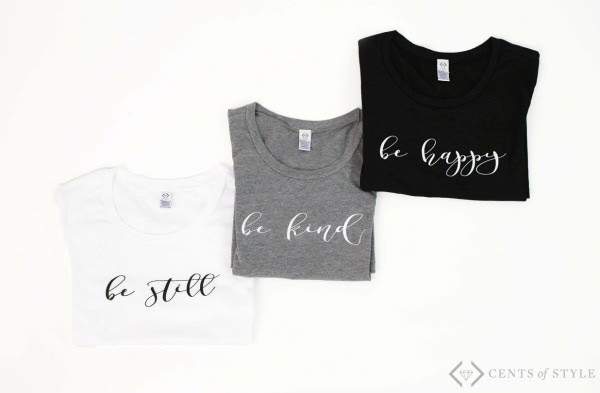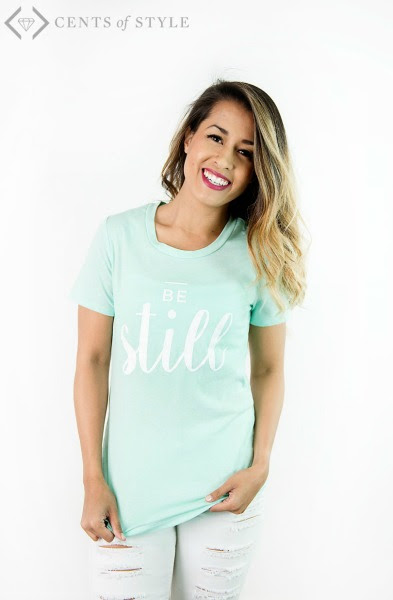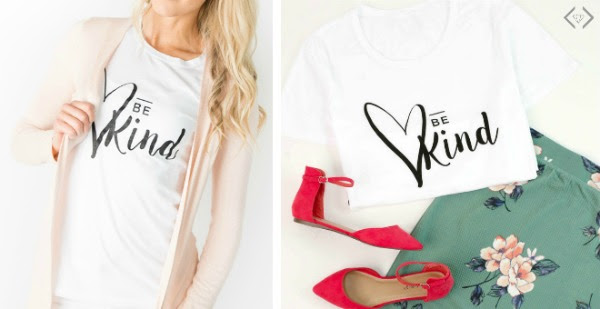 BE WEIRD.
I love this. I encourage my kids to embrace their weirdness. I love being weird, unique, original.
Fearless.
A Shero.
I'm raising four servant leaders.
We're weird.
Fashion Friday Story, 4/28 – Be Series Graphic T-Shirts
The code is BESTORY and it will make each tee $15.95, with FREE SHIPPING! The code is valid 4/28 through 4/30.

Fashion Friday Story – 4/28/17 – Be Series Graphic Tees for $15.95 + FREE SHIPPING w/code BESTORY

You might also like: