We don't do typical a Santa Claus Christmas.
The kids love the idea of Santa so we review the legend and history of St. Nicholas each year.
Living in Germany, we had lots of awesome options to celebrate St. Nicholas Day!
We look forward to Speculoos cookies, fun chocolate Santas in all shapes and sizes and colors, parades and markets galore!
The kids like to do fun Santa crafts, bake cookies to give to friends and neighbors, read books and watch movies and sing carols about Santa and St. Nicholas.
We'll be putting out shoes on December 5 this year and waking up to chocolates and maybe little gifts.
Celebrating St. Nicholas
Learn about who St. Nicholas was at The St. Nicholas Center.
Great art tutorials in A Simple Start in Christmas Chalk Pastels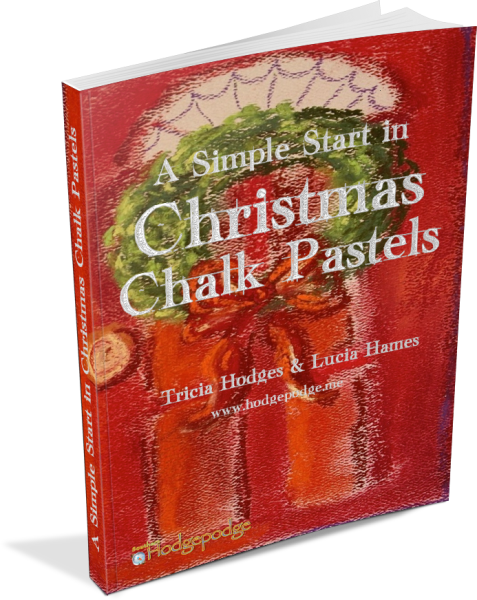 Fun St. Nicholas Printables:
Recommended Books on Saint Nicholas:
Visit my Christmas Pinterest Board:
Follow Jennifer Lambert (Royal Little Lambs)'s board Christmas on Pinterest.

You might also like: