Welcome back to Day 2 of the Military History series!
Growing up in Georgia, I learned the Civil War is important history. Many museums and historical sites commemorate the events and battles that took place and they're all very accessible for day trips or short vacations.
I miss living back East. I want to show my children this American heritage! Those of you who can travel and see experience these places are blessed.
Subscribe
so you don't miss out on all the great resources I plan to post!
Day 2: Civil War
Movies (use viewer discretion)
Do you have resources or memories to add?
You might also like: Raising Readers and How We Study History
Check out the rest of the Crew posts!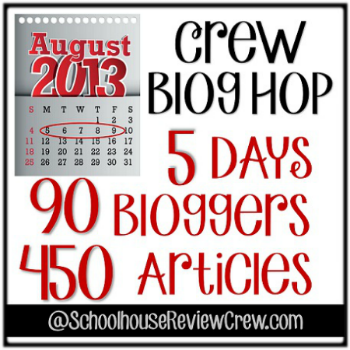 You might also like...